Virtual Easter Egg Hunt!
Holidays are usually a time for families, friends, and loved ones to come together. Unfortunately due to social distancing guidelines, Easter will not be the same this year for most families. However, with some creativity (and videoconferencing skills), these restrictions don't dampen the fun yor family can have this Easter.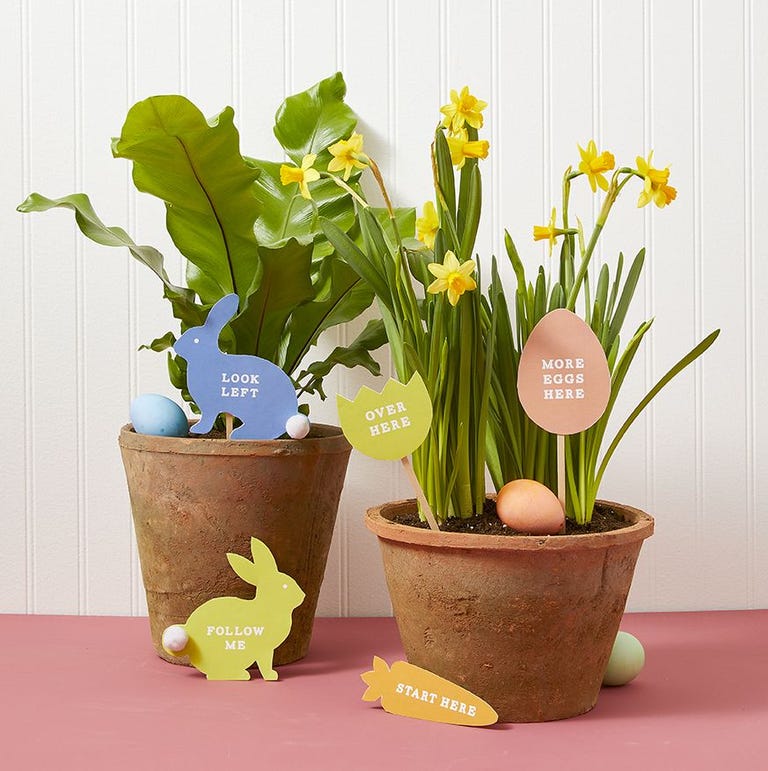 Get in on the holiday fun with loved ones near and far by hosting your very own Virtual Easter Egg Hunt.
Follow this simple step-by-step guide to throw together a fun, family-friendly egg hunt that lets everyone — kids and adults alike — search for treasures and treats without leaving the house.
Invite friends, family, and neighbours.
Send out a text or email to everyone on your list detailing the time, date, supplies needed and hiding spots. Be sure to include the videoconferencing app of choice — FaceTime, Zoom, or Skype — along with set-up instructions in case they haven't used these before.
Test out FaceTime, Zoom, or Skype ahead of time.
Work out the kinks before you have any sugar-crazed kids at the party. A day or two before the virtual Easter egg hunt, run a test call with the other guests to walk through the game plan. That way, if someone doesn't know how to turn on their audio or video, they can handle it before the big day.
The Hunt itself.
First, all hosts must hide the eggs in the same places in each home: under the couch cushion, on the TV stand, behind the living room pillow, and so on. Once everyone is logged in, the scavenger hunt begins: Guests read the clues and participants work together to find the eggs in their respective hiding places. You can also mix in some cut-out markers to make the egg hunt more visually appealing — just make sure the other houses do the same.
Count up the eggs at the end.
The same rules apply: Once all the eggs are found, ask the participants to work out their total number of eggs to reveal the winner.